Prescriber Portal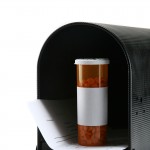 GentryPATH Portal
gives you, the physician, secure online access to real-time information about your patient's care at Gentry Health Services.
Returning users:
If you are currently enrolled for the GentryPath Portal, click the connect button to access.
First time users:
Please contact your account associate for your required login information. If you have any questions or concerns, please call 1-844-443-6879 during normal business hours.