What you can expect from Gentry?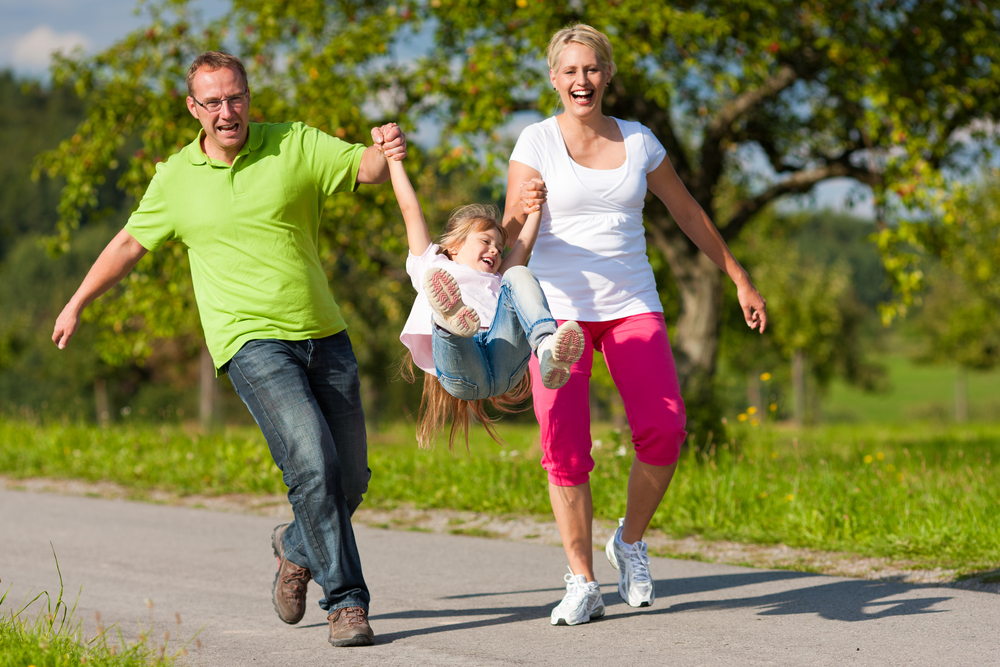 Convenience
Gentry will deliver your medications to you or a preferred location of your choice, including your doctor's office or Discount Drug Mart pharmacy.
Individualized Support
We understand the challenges people with complex health conditions face in trying to manage their unique and often complicated medication regimens. We aim to simplify their lives and will regularly follow up with you. Our patient care coordinators will work directly with you to ensure adherence and improve patient outcomes.
Insurance Verification
Our team will assist you with verification of benefits, claims processing, and prior authorizations. They can also assist with co-pay and financial assistance programs.
Synchronization
Gentry Health Services has partnered with Discount Drug Mart pharmacies to synchronize and dispense ALL of your medications to be filled at the same time. Call us or stop in at any Discount Drug Mart Pharmacy to learn more.
24/7 Assistance
Our expert staff is available for around-the-clock support. You will always have access to a clinician 24 hours a day, 7 days a week, to answer your questions regarding your medication therapy. If you have an urgent issue after hours, please call 844-443-6879 and follow the prompts to leave a message for our on-call clinician to respond as soon possible. In the event of a true emergency, please dial 911. For any non-urgent inquiries, your message will be returned within 1 business day.
Collaboration with your physician
It is important to us that we serve as a valuable extension of your physician's office. Our staff keeps them informed of your progress — we will let them know right away if you are facing any difficulty with your treatment or experiencing uncomfortable side effects, so you do not have to face it alone.