Prescribers FAQ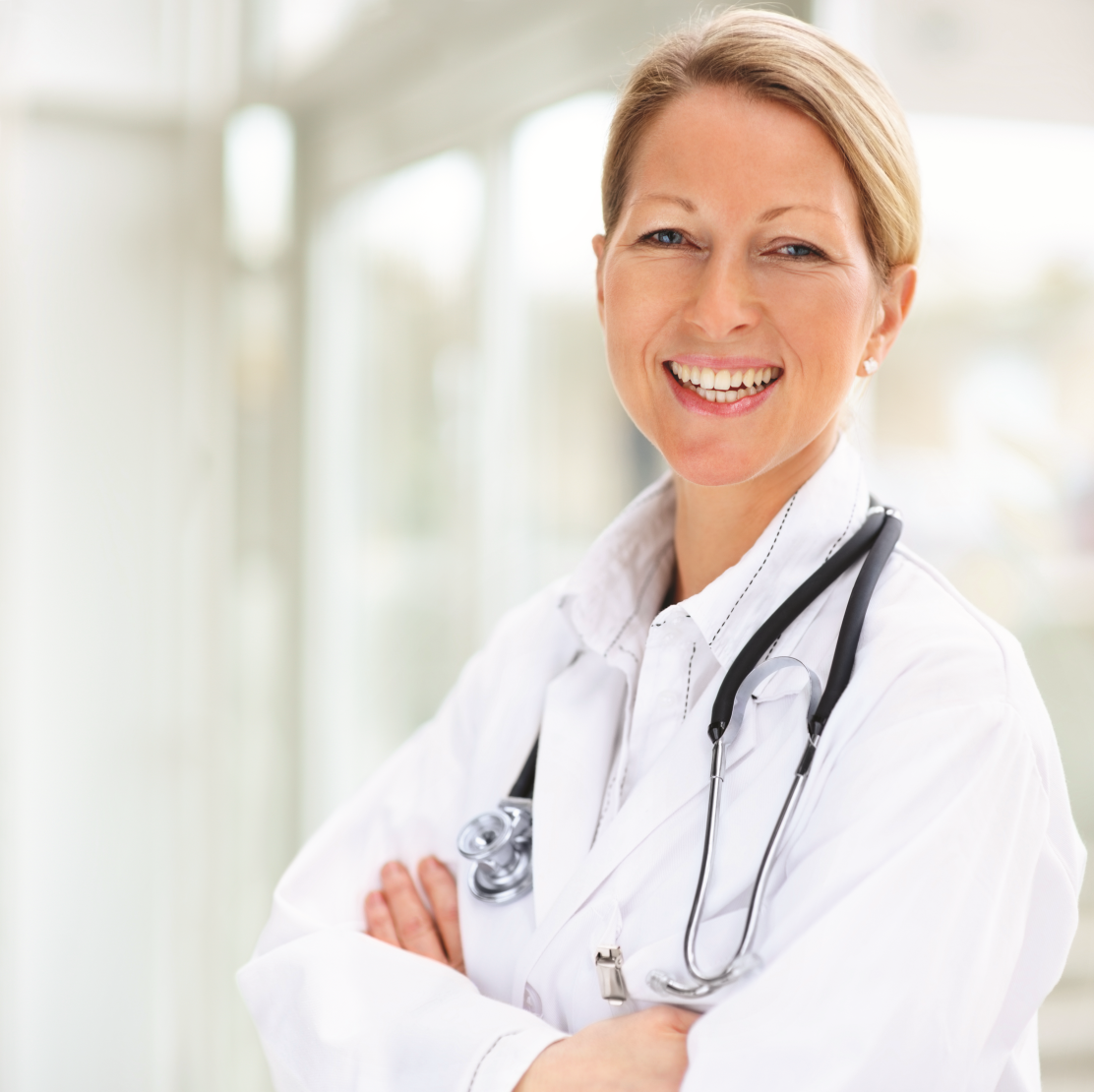 How will I be informed if a Prior Authorization (PA) is required on a patient I referred to your pharmacy?
If a PA is required for processing your patient's prescription through insurance, we will contact you immediately. Our goal is to contact you within 24 hours or next business day after receipt of the prescription to our pharmacy.
Our care coordinators will research the proper forms, prepopulate the information on the PA form that we can, and fax to your office for completion and final submission to the insurance company.
What do I do once I complete the PA?
You can fax it to Gentry Health Services at 1-844-329-2447 and we will submit the PA form to the insurance company for you.
We will work through the entire process to ensure the prescription is completed and delivered to your patient.
Can I have my patient contact you with any questions or help on how to take their meds?
Gentry Health Services is committed to patient care and positive outcomes.
Our pharmacy professionals will use all resources available to guide and consult your patient.
How do I order a new prescription?
Prescribers can verbally authorize, mail, fax, or E-Prescribe medication to Gentry Health Services.
Mail – send to:
Gentry Health Services, Inc.
33381 Walker Road, Suite A
Avon Lake, Ohio 44012
Phone: 1-844-443-6879
Fax: 1-844-329-2447