Prescribers FAQ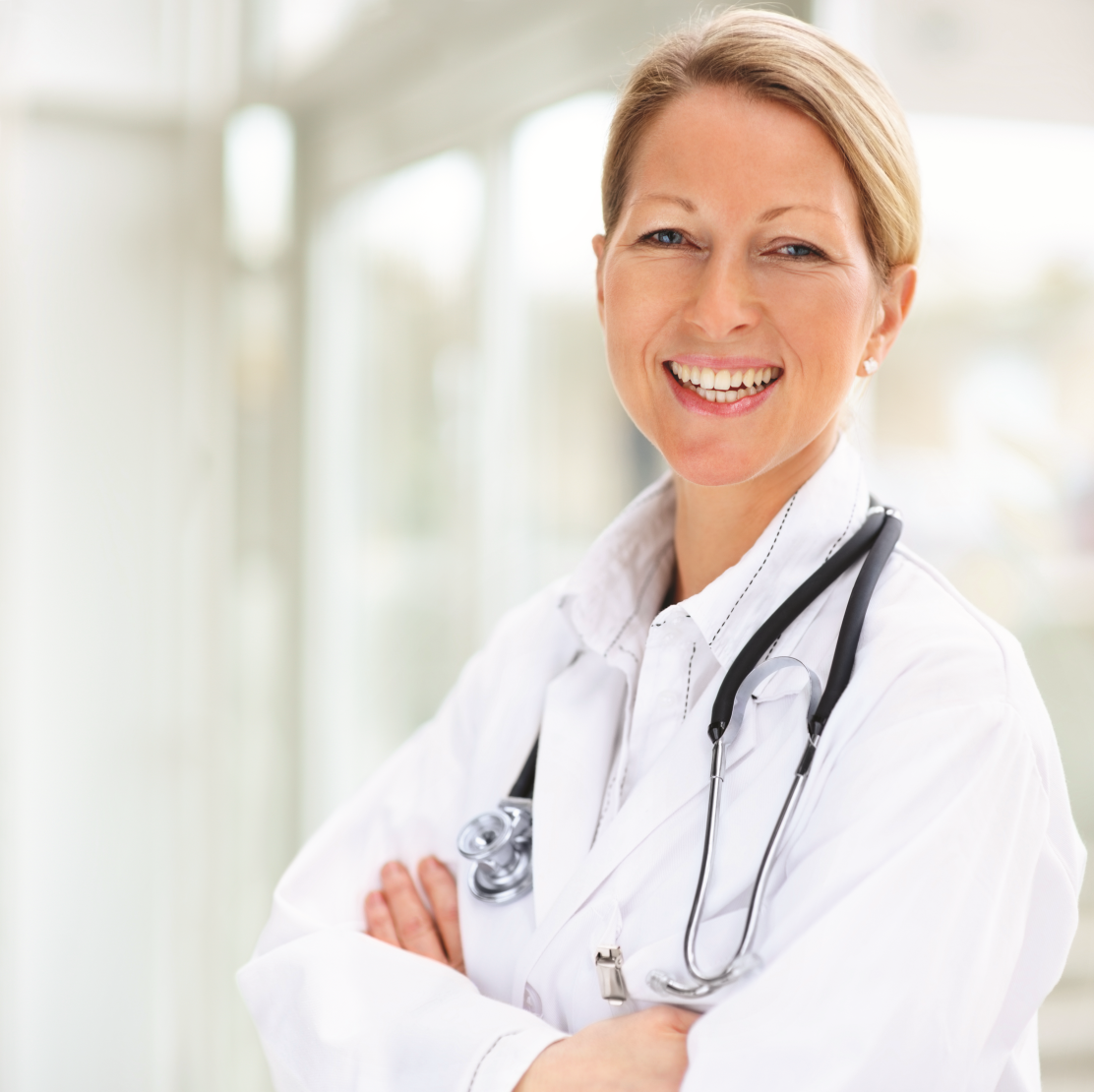 How will I be informed if a Prior Authorization (PA) is required on a patient I referred to your pharmacy?
If a PA is required for processing your patient's prescription through insurance, we will contact you immediately. Our goal is to contact you within 24 hours or next business day after receipt of the prescription to our pharmacy.
Gentry Health will complete the Benefits Investigation / Benefits Verification (BI/BV) for your patient's prescription. If a PA is required through your patient's insurance, we will notify your office and make every effort to collect any necessary clinical documentation to help assist with completing the PA in a timely manner. Our goal is to contact you within 24 hours or the next business day after receipt of the prescription to our pharmacy.
To streamline the PA process, Gentry Health utilizes Cover My Meds to complete the Electronic Prior Authorization (ePA) form and send the populated authorization request back to your office for review and final submission to the insurance provider. Our Patient Care Coordinators and Clinical staff are specially trained to utilize the clinical information provided by your office to help make the best case possible for your patient when working on these PA forms.
All clinical information can be faxed to Gentry Health at 1-844-329-2447 or uploaded onto our Prescriber Portal. We take pride in working through the entire authorization process to ensure your patient can gain access to their prescribed therapy and receives their medication in a timely manner.
For more information on enrolling to gain access to our Prescriber Portal to upload clinical information and for real-time updates on your patient's order status at Gentry Health, please contact us at 1-844-443-6879 and one of our team members will be happy to assist.
Can I have my patient contact you with any questions or help on how to take their meds?
Gentry Health Services is committed to patient care and positive outcomes. When each patient begins their treatment journey, they are connected with one of our knowledgeable Clinical Pharmacists to complete a Baseline Clinical Assessment detailing goals of therapy with their new medication, proper dosing, administration procedures and education, side effect monitoring and any clinical pearls that may be beneficial for that patient during their treatment journey. All patients are encouraged to reach out if any questions or concerns arise, but our Clinical Team will also check in periodically with your patient to ensure that the prescribed treatment continues to be appropriate, safe, and effective for your patient. If therapy concerns are identified, our specially trained Clinical Pharmacists will intervene and notify your office immediately with the findings to ensure continuity of care.
How do I order a new prescription?
Our prescribers are able to verbally authorize, mail, fax, or E-Prescribe medication to Gentry Health. We encourage you to reach out with any questions!
Mailing Address:
Gentry Health Services, Inc.
33381 Walker Road, Suite A
Avon Lake, Ohio 44012
Phone: 1-844-443-6879
Fax: 1-844-329-2447
E-Prescribe: Gentry Health Services, Inc.